I'm Kristin. I'm an author, mother, and long-distance dog musher in Interior Alaska.
I was born in Fort Worth, TX and graduated with honors from The University of Montana with a degree in photojournalism. After writing for several newspapers and magazines, I left the publishing world to lead a life worth writing about - one of adventure. In 2009, I took to the road with my two dogs and drove north to Denali National Park, where my quiet life revolved around the nurturing of 10 dogs and the maintenance of a remote cabin. What was supposed to be a five-month stay turned into years on end, and now I have found and married the love of my life, become the Lead Backcountry Ranger for Denali National Park, and realized my dream of running dogs through the wilderness of Alaska. I finished the 2015 Yukon Quest and the 2016 Iditarod.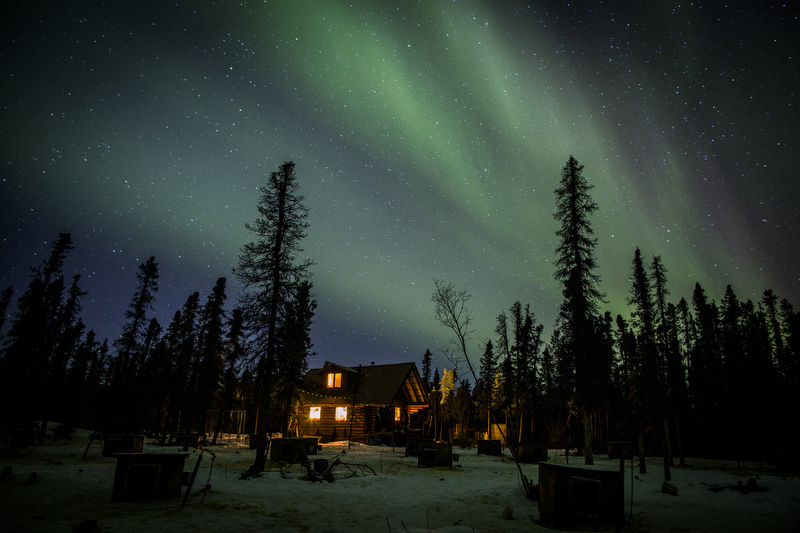 Here is where the mind can walk.
Vestibulum ante ipsum primis in faucibus orci luctus et ultrices posuere cubilia Curae; Donec velit neque, auctor sit amet aliquam vel, ullamcorper sit amet ligula. Vivamus suscipit tortor eget felis porttitor volutpat. Donec rutrum congue leo eget malesuada. Vivamus magna justo, lacinia eget consectetur sed, convallis at tellus. Vivamus suscipit tortor eget felis porttitor volutpat. Vestibulum ac diam sit amet quam vehicula elementum sed sit amet dui.
Much love,
A